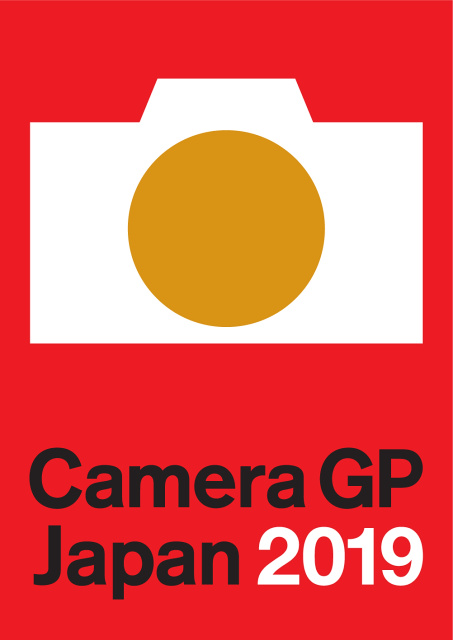 Camera of The Year
Camera Grand Prix 2019 Camera of the Year is to be awarded to "LUMIX S1R", produced by Panasonic Corporation.
Lens of The Year
Camera Grand Prix 2019 Lens of the Year is to be awarded to "FE 24mm F1.4 GM", produced by Sony corporation.
Readers Award
Camera Grand Prix 2019 Readers Award is to be given to "OM-D E-M1X", produced by Olympus Corporation.
Editors Award
Camera Grand Prix 2019 Editors Award is to be given to "RICOH GR III" produced by Ricoh Company, LTD. and to "28-75mm F/2.8 Di III RXD (Model A036)" produced by Tamron Co., Ltd.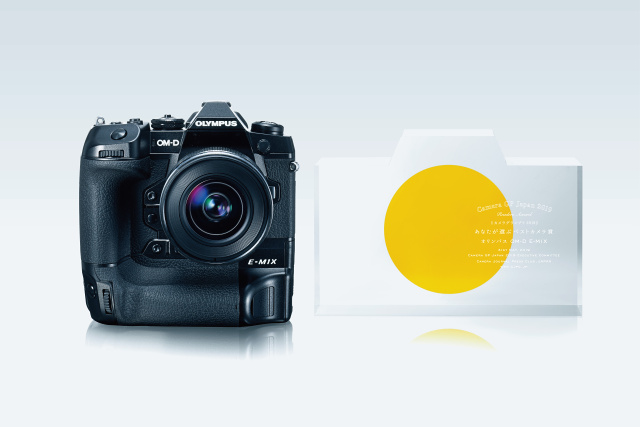 Reasons for choice
A camera which dramatically changed the concept of a mirrorless flagship.
Although this is a Micro Four Thirds model, it has an integrated vertical grip that can be firmly held and comfortably used for both vertical and horizontal shooting.
Its 5-Axis Image Stabilization with up to 7.5 Shutter Speed Steps Compensation, the reliable dust-proof, splash-proof and freeze-proof construction that allows you to shoot even in a harsh environment, and its AF performance superbly tracking moving subjects were all rated highly.
Its Handheld High Res Shot Mode as well as the Live ND (Neutral Density Filter), both reflecting Olympus's uniqueness, add to the model's appeal.
The voters' comments are as follows. [Excerpts]
■ "A mirrorless camera" means this model to me!
■ An excellent piece outstanding in the camera history, making full use of the Micro Four Thirds' advantages.
■ It feels so comfortable in my hands that I found myself looking into the finder very naturally.
■ It is at a level above other professional models. Great performance, portability and durability.
■ Whole new approaches seem to have been taken for so many unique functions.
■ It looks by far the most stylish among others.
■ I thought the grip form and other features are well designed with users' point of view.
■ Its body is a bit large, but it measures up to a professional use.
■ The highest-level camera shake compensation, along with the great auto focus capability.
■ This flagship model shows the company's resolution. It created a new standard for mirrorless cameras, by enhancing the strengths to the fullest extent.
■ This will expand the possibilities of Micro Four Thirds.
■ The AF captures a running Shinkansen (a high-speed train in Japan) and a racing car! That is great!
■ I believe this camera can capture anything.
■ It lets you shoot amazingly sharp, crisp videos.
■ The dust-proof and splash-proof body is tough and robust enough, and the AI-based autofocusing has a great potential. All the necessary buttons are exactly where you would expect them to be, thanks to the well-thought-out design. The best feature for me is the two Real Dials on the back, each for vertical and horizontal shooting.
■ A dependable device that you can use in any condition.
■ With the sheer technical perfection, it places users' viewpoint first.
■ Strikingly original and absolutely unique. No other models could compete with it.
■ It beats any other cameras in every feature.
■ Its specifications best meet what we expect from a camera today.
■ This new model appeals to me because it seems to have been developed with great enthusiasm, meeting the challenges today, with their unique Micro Four Thirds technology.
■ The Handheld High Res Shot Mode, Live ND, and other practical techniques are well incorporated.
■ The powerful camera shake compensation is totally astonishing, overwhelming others.
■ It fulfills great specifications especially in continuous shooting and autofocusing, and it comes with the battery grip as standard equipment into the bargain.
via cjpc