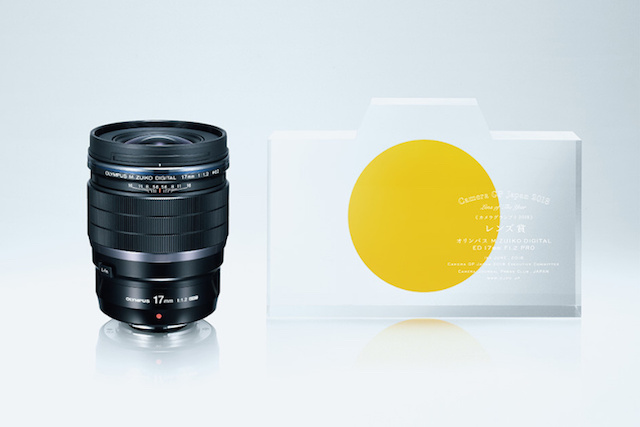 Reason for selection
Among the series of open F1.2 aiming at achieving both high resolving power and the quality of blurring, the largest wide-angle lens at the present time at the present time. While wide angle lenses are easy to use angle of view, you can enjoy shallow depth by opening F 1.2. The blur which the maker worked directly from the front is a depiction which blends beautifully with the amount that can be expected as a full-fledged camera. It is a lens that can trust the thought of the photographer. High contrast and high resolution feeling is also attractive as depiction which can be used from opening of aperture. It is a natural depiction that does not feel the complexity of the lens configuration, widens the expression of Micro Four Thirds, in which the imaging element is small and the actual focal length of the lens is short. When combined with the company's body, it is possible to achieve reliable focusing as an AF lens. It is an outstanding depiction and one of the best.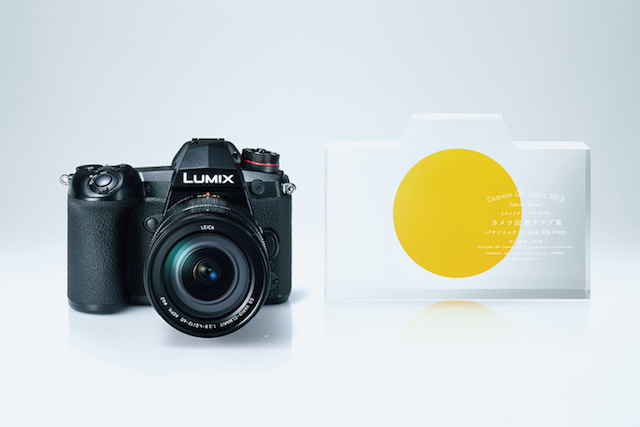 Reason for selection
A top-level model conscious of photographic enthusiasts who appeared in the tenth year of Mirror-less cameras started from LUMIX G1 (released in 2008 · the 20th Camera Press Club Award). As a high-end machine of a full-scale still camera, it has significance to improve the performance, it has matured from the conventional model. While built to the details of the act of taking a still picture, the latest features such as LUMIX-like 4K / 6K photo are incorporated. It is a serious camera that felt that the creator was facing a photo, and it was completed as a micro Four Thirds machine, showing the direction of a practical digital camera in the future. High speed continuous shooting performance, AF performance etc. It is an ambitious one that can adapt to shooting according to the scene, it can be said to be the best camera for photographers.
via cjpc