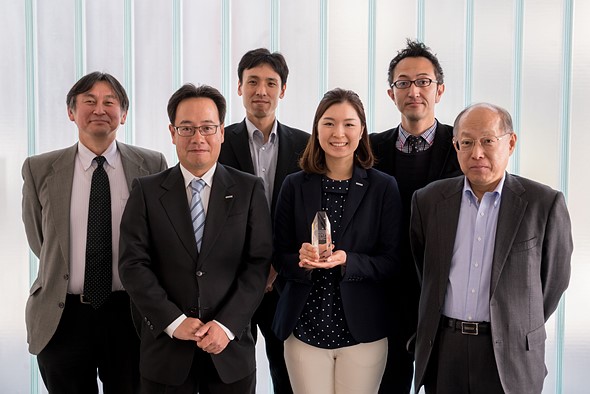 DPReview interviewed Panasonic at CP+ and below are some excerpts worth mentioning
GH5 was designed for photos/video, GH5S for video, and G9 for photos
Panasonic decided on contrast AF with DFD when they made the GH4 because PDAF pixels can damage image quality.
There are no plans to go PDAF
Panasonic can improve their contrast AF with DFD
Panasonic might make more fixed lens large sensor cameras in the future.
They spent the last 3 years building up their video capabilities and now with the G9 they are starting to build up their stills.
Panasonic wants respect for video and stills capabilities.
You can find the full interview here.