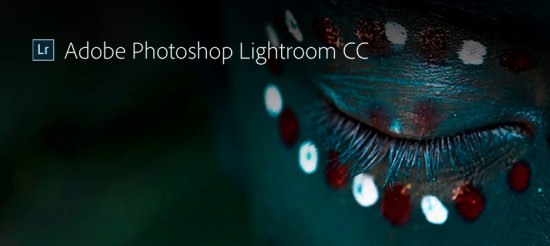 Adobe is jumping to add camera support and clean up the public relations nightmare that is Lightroom CC, but at least they added the Olympus OM-D EM-10 Mark III to Lightroom 6 and 7 even after saying the D850 would be the last camera they added to Lightroom 6.
New Camera Support

Olympus OM-D EM-10 Mark III
Adobe screwed up pretty badly early in the week by auto-updating photographer to Lightroom CC Classic and they are trying to walk it back a little with their latest update, but it's still not addressing the more serious issues. Hopefully camera profile updates continue while things are sorted out.
We understand we sent perpetual customers down a path of subscribing to a trial version of the new Lightroom Classic CC last week, replacing already installed versions of Lightroom 6.

The good news is we fixed this issue and wanted to get a quick release out to immediately address your concerns.  Now once you click on the "Update" button next to Lightroom Classic CC, you will see under the Advanced Options, the "Remove old versions" is unchecked by default.  As a result, you can try out Lightroom Classic CC for the trial period and still keep Lightroom 6 running in tandem on your desktop.  

We sincerely apologize for not providing a better user experience for our perpetual customers to try out Lightroom Classic CC while still keeping Lightroom 6 in place.  This was a mistake on our end.  Please let us know if you are experiencing any additional issues with this process moving forward. 
If you already deleted Lightroom 6 there is a solution
How can I download Lightroom 6 if it's already been removed in the process of downloading Lightroom CC Classic before this release?

Please follow the steps referenced under "Reinstall Lightroom 6."

What happens if I attempt to update all apps that I am subscribed to?

Please click here to see which preferences are stored by default when updating apps.