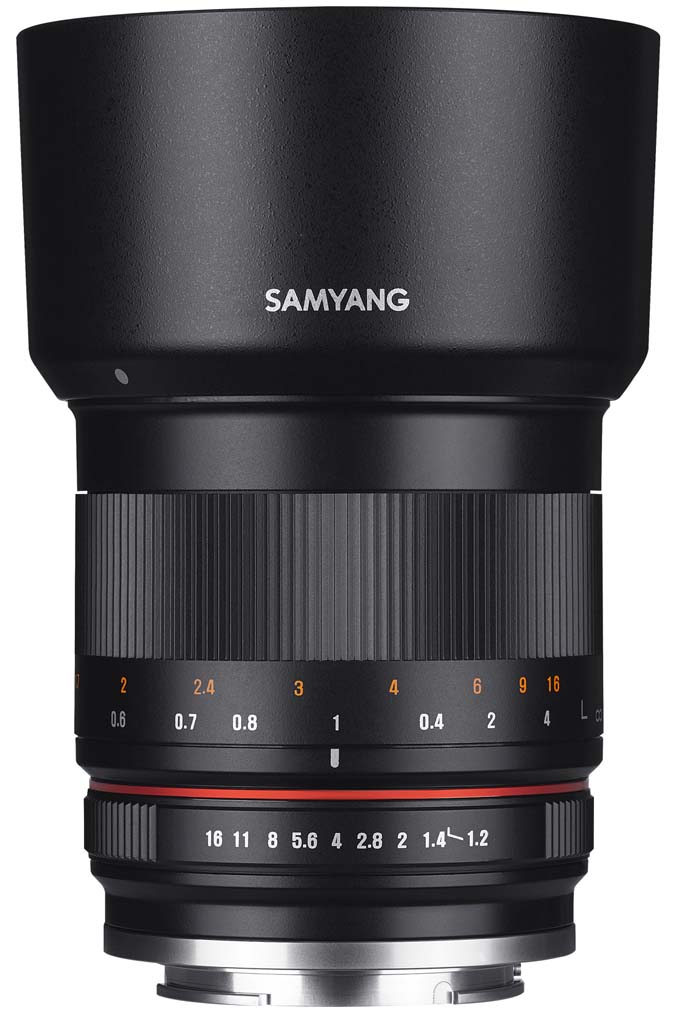 Kind of an interesting lens because there are a few reviews on the web of it, but I can't find it anywhere on Amazon (has the generic, but not the Samyang), B&H Photo, or Adorama.
Translated:
Kenko Co., Ltd., the sale of South Korea · Samyang Optics Co., Ltd. of the interchangeable lens "SAMYANG 50mm F1.2 AS UMC CS", will start from July 22, 2016. Corresponding mount Canon M, Fujifilm X, Sony E, Micro Four four types of Thirds. Color is ordered and two colors of black and silver. Suggested retail price is open.
The combined small in telephoto manual focus lens on the mirror-less camera body
APS-C size of the solid-state imaging device telephoto manual lens inside was developed only. Brightest F value of F1.2 Among SAMYANG lens, you can enjoy portrait and landscape photos, such as a wide range of shooting that was taking advantage of the beautiful blur.
Two of Glass aspherical lens (ASP)
Aspherical lens, the center will reproduce the excellent image quality and contrast to the periphery from even in the open in the correction of aberrations.
UMC coating of proprietary technology (UMC)
Adopted UMC coating is a proprietary technology for the reproduction of vivid color images, has maximum suppress flare and ghost.
Mechanism
Wings of the aperture is designed close to the circle in nine, you can enjoy a blur of smooth and soft feel. The basic frame of the lens is made of high hardness aluminum alloy, it can also shoot at the light and durable for harsh environment. Detachable lens hood is a lightweight and portable design, also has excellent portability.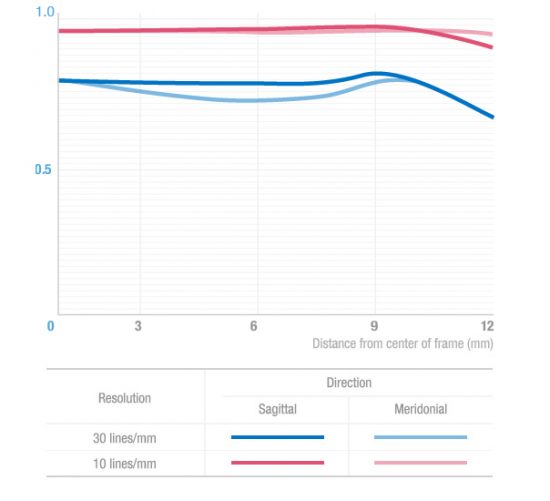 Focal length

50mm

Brightness

F1.2 – F16

Format size

APS-C

Angle of view

APS-C (about 1.5x): 31.7 ° (diagonal)




APS-C (about 1.6x): 30.0 ° (diagonal)




Micro 4/3: 24.5 ° (diagonal)

Shortest shooting distance

0.5 m

Lens constitution

7 groups – nine

Filter Size

62mm

size

Canon M: 74.1 × Φ67.5 mm




Fuji X: 74.5 × Φ67.5 mm




Sony E: 74.2 × Φ67.5 mm




Micro 4/3: 73.0 × Φ67.5 mm

mass

Canon M: 385g




Fuji X: 380g




Sony E: 375g




Micro 4/3: 385g

Lens hood

Lens hood accessory
| Name of product | mount | Color | JAN code |
| --- | --- | --- | --- |
| SAMYANG 50mm F1.2 AS UMC CS Canon M BK | Canon M | black | 8809298884666 |
| SAMYANG 50mm F1.2 AS UMC CS Canon M SV | Canon M | Silver | 8809298882471 |
| SAMYANG 50mm F1.2 AS UMC CS Fuji X BK | Fuji X | black | 8809298884642 |
| SAMYANG 50mm F1.2 AS UMC CS Fuji X SV | Fuji X | Silver | 8809298882464 |
| SAMYANG 50mm F1.2 AS UMC CS Sony E BK | Sony E | black | 8809298884635 |
| SAMYANG 50mm F1.2 AS UMC CS Sony E SV | Sony E | Silver | 8809298882372 |
| SAMYANG 50mm F1.2 AS UMC CS Micro 4/3 BK | Micro 4/3 | black | 8809298884673 |
| SAMYANG 50mm F1.2 AS UMC CS Micro 4/3 SV | Micro 4/3 | Silver | 8809298882563 |