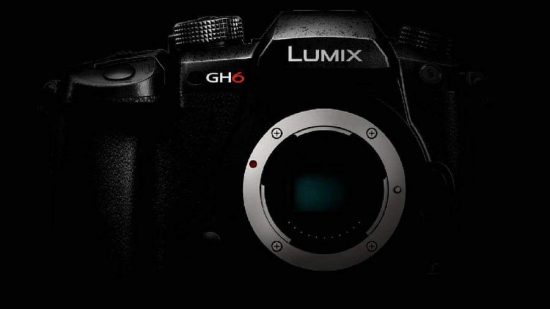 More Panasonic GH6 rumors:
Announcement of the arrival of Lumix GH6 at the end of the year. It was scheduled to announce in Photokina 2020, but for what we're living these days, CP+ 2021 is postponed until possibly as a release date. From the new GH6 it is said that there will be three models, depending on their orientation. These will be GH6, GH6V and GH6X. Some specs would be in the absence of official public confirmation:
– Later battery duration.
– New IBIS stabilization system.
– Sensor, Attention!! 41 Mpx. Exactly the Sony IMX594CQR.
– New generation AF system faster.
– Record on RAW at 4 K, 6 K and Panasonic will incorporate depending on the 8 K model.
– It will be announced in all likelihood in August – September 2020, to be released in early 2021.
Source: Facebook