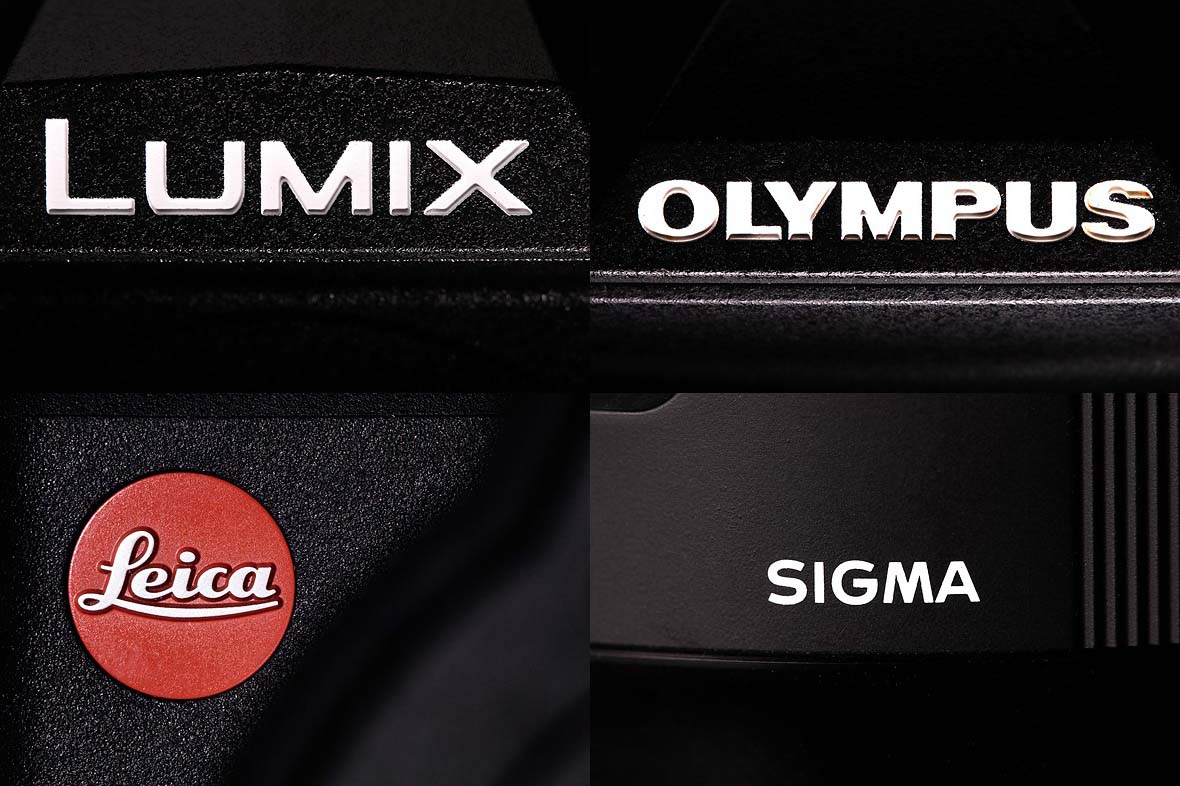 DPReview put together a wishlist article about what they would like to see from each manufacturer in 2019. Here is what they had to say about the m43 alliance and L-Mount alliance partners.
Olympus – in 2019 we wish you would…
Start making small cameras again. Maybe an updated PEN-F?
Update the OM-D E-M5 II.
Simplify your cameras' menu systems, please!
Add PDAF to your lower-end PEN and OM-D cameras.
Add a large sensor to the TOUGH range. You already make the best rugged cameras, why not go one step further?
Panasonic – in 2019 we wish you would…
Ditch field-sequential EVFs, for good.
Either fix DFD for video, or use PDAF instead.
Now that you're in the L mount alliance, how about making a full-frame 4K video camera?
Sigma – in 2019 we wish you would…
Calm down a bit with the 'biggest, heaviest and fastest' primes thing and create a range of compact F2 lenses.
Try again with the 24-70mm F2.8 Art.
Follow Tamron's example and develop some native Sony FE lenses.
Reverse-engineer the Canon RF and Nikon Z mounts and show them how it's done.
Create a range of full-frame Merrill compacts.
Leica – in 2019 we wish you would…
Stop with the special editions already – this isn't the 90s.
Make a Q2 – maybe even with a 35mm lens…
Say goodbye to 1950s technology and make an M-mount camera with an EVF.
Give your customers their moneys' worth and turn camera repairs around in days, not months. It's not impossible – everyone else can do it.