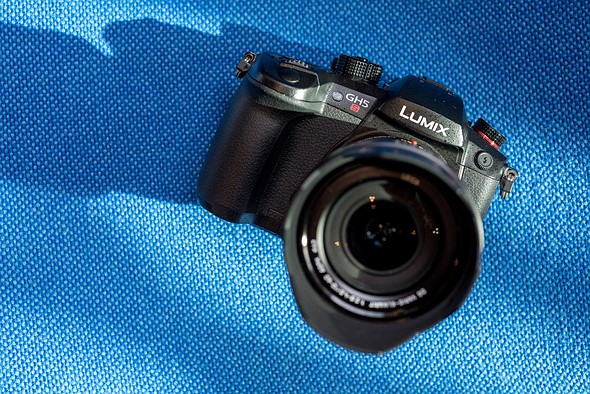 The Panasonic GH5S received a lot of attention when it was launched as a specialty camera and it's kind of surprising that DPReview selected it as their top camera over the Panasonic GH5 since it lacks IBIS and can be more difficult to use, but this is their reasoning.
The GH5S's sensor allows it to continue shooting excellent quality footage in a wider range of lighting conditions than the regular GH5, and the provision of 10-bit capture ensures its footage is tremendously gradable, even in high dynamic range conditions. –DPReview
The Panasonic GH5S is undoubtedly an excellent camera, but DPReview hasn't finished their Fujifilm X-H1 testing, so maybe they will change their mind going forward if the ability to shoot under difficult lighting conditions is a serious consideration of theirs. In camera, 10-bit is a unique feature, but most videographers do not need it even if they want to have access to the technology.
Panasonic GH5: B&H photo / Amazon / Adorama
Panasonic GH5S: B&H Photo / Amazon / Adorama