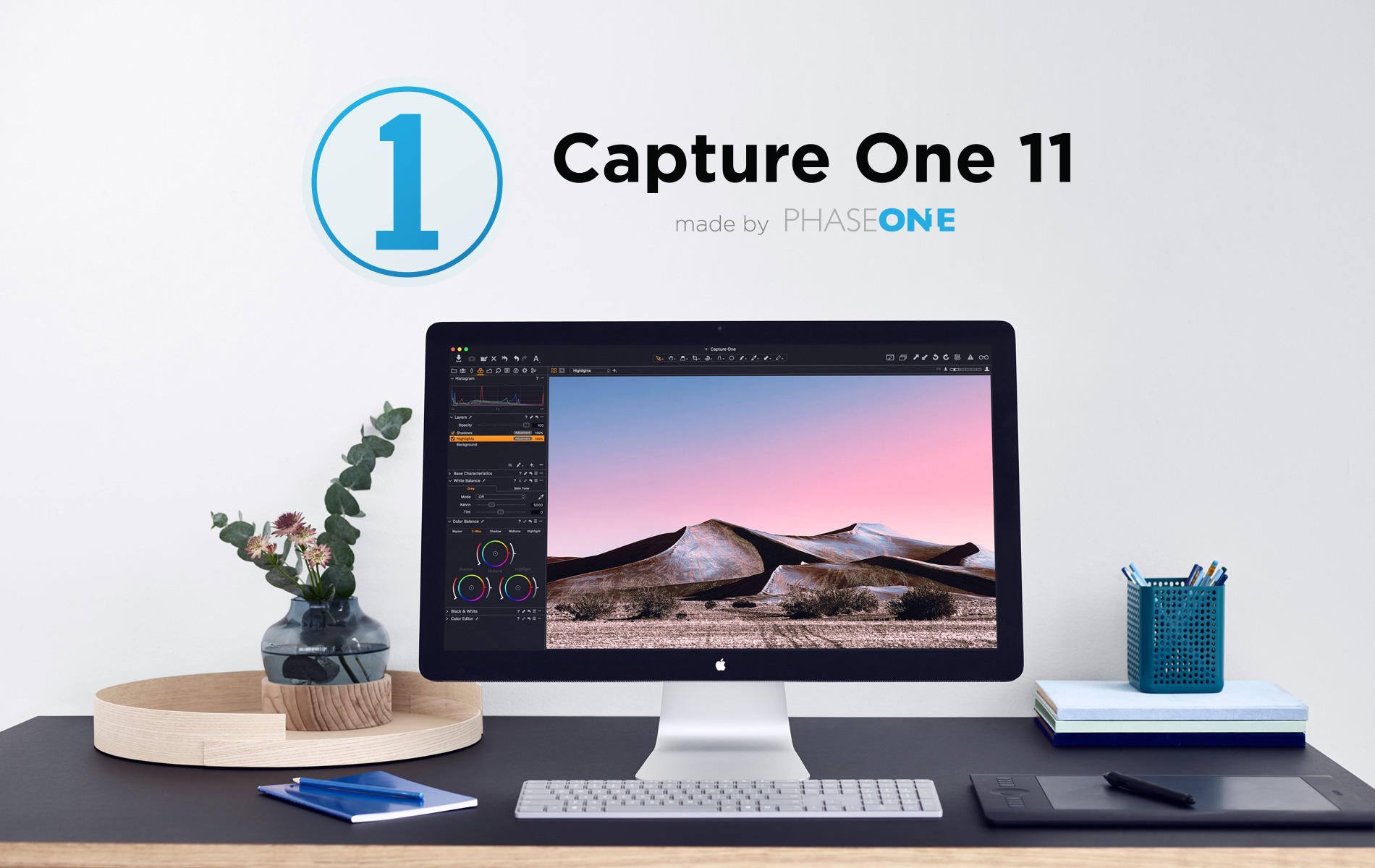 Capture One 11 was released today with a lot of new features and improvements that make it a more attractive purchase than ever. It's on my short list of software to replace Lightroom, but it will need GFX support to be a serious contender for me. You can see a list of the improvements below.
New Feature Summary
Annotations
Export with Assets
Improved "Back-up And Restore" mechanism for Catalogs
Duplicate checker for the Importer
LAB Readouts
Levels as a Layer Adjustment
Color Balance as a Layer Adjustment
Create new Filled Layer
Presets for Layer capable tools
Master Layer Opacity
Feather Mask
Refine Mask Edge
Clear Mask
Greyscale Mask preview mode
Expanded AppleScript
Performance
Catalog load speed improved
More responsive sliders for Mac
Faster masking
Miscellaneous Improvements
Redesigned Local adjustments concept (now Layers)
New Custom tool tab icons
Color editor logic for blending multiple Layer adjustments
Layer creation options
Toolbar Auto tool aligned with Tool Auto
Added Brightness and Contrast parameter to Auto
You can get more info here.
Tutorial Videos can be found here.