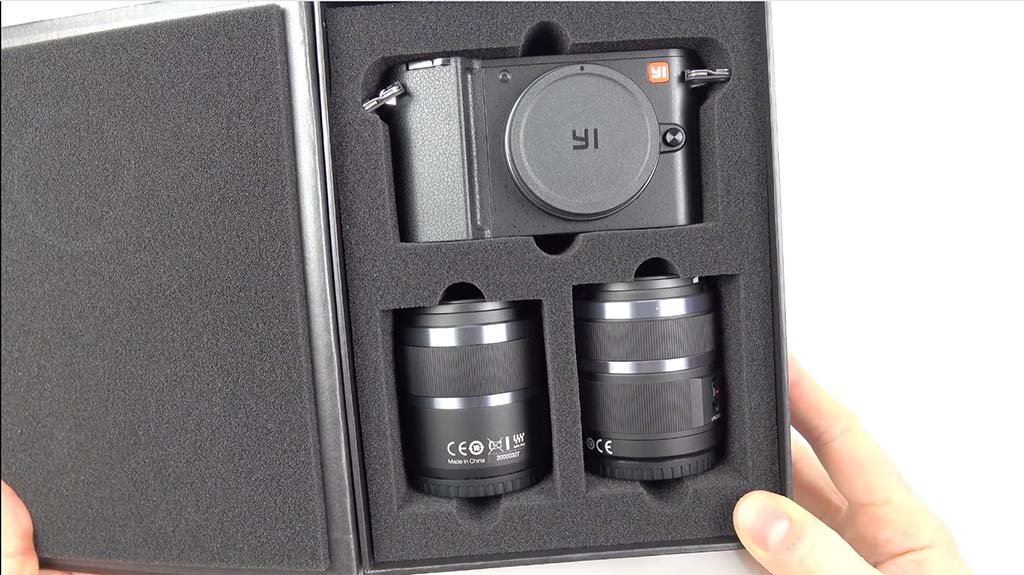 YI released firmware 3.0 for the Yi -M1, which you can find here. This very attractive and affordable camera had a lot of fans until the early reviews trashed it for having poor performance, but the latest firmware update is supposed to correct things. You can find a list of the improvements below.
New
Added exposure control in the mode P/A/S/M for video capture
Added AF/MF control for video capture.
Added RAW+JPG format for still capture
Added still image option in Time Lapse
Added the option to shoot 1-3 images when using the self-timer function with an initial 2 second or 10 second timer settings
Added a histogram in live view mode for both still and video capture
Added new focus viewing modes with improved image quality including: 6x, 8x and 10x magnification in MF mode
Added 2 ways to show the Metering mode in the UI
Added the user guide (Restoring factory settings to view)
Added multiple selection of images for deletion.
Added 2 new options for the display grid
AE algorithm optimization
Master Guide template display logic optimized
Improved AF speed
Fixed
Fixed some known bugs, and improved the overall stability of the system.
Changed
Change the thumbnails in each screen from 9 to 12 images.
YI M1 Mirrorless Digital Camera with 12-40mm F3.5-5.6 Lens Storm Black
YI M1 Mirrorless Digital Camera with 42.5mm F1.8 Lens Storm Black
YI M1 Mirrorless Digital Camera with 12-40mm F3.5-5.6 Lens / 42.5mm F1.8 Lens Storm Black