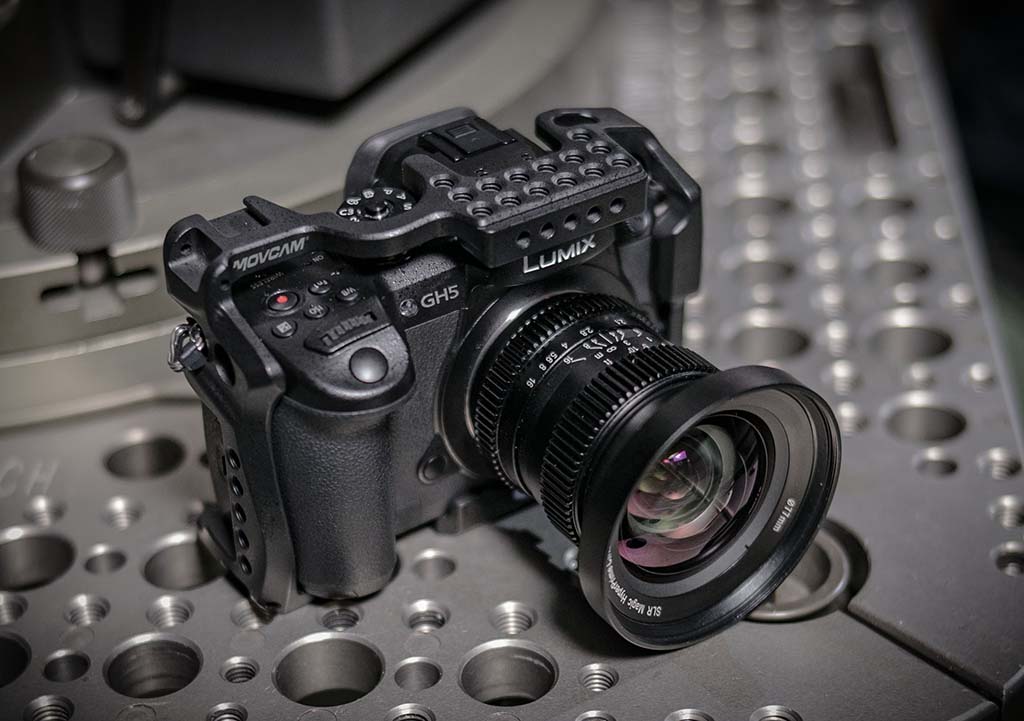 MOVCAM DEBUTS NEW CAMERA SUPPORT CAGES FOR CANON C700, PANASONC VARICAM LT & PANASONIC GH5 AT THE NAB SHOW
Monday April 24th 2017, Las Vegas NV, USA – Professional camera accessory manufacturer Movcam is excited to announce it has extended its popular range of camera cages to support recently released cameras from Canon and Panasonic.
Movcam's camera cage for the Panasonic Lumix GH5 offers protection for the camera body while adding multiple points for mounting both shoe-mount and threaded accessories. The main cage element is comprised of a single piece of magnesium to provide the ultimate in strength while being incredibly lightweight, and the kit also includes a top handle, riser block and baseplate with support for 15" LWS rods.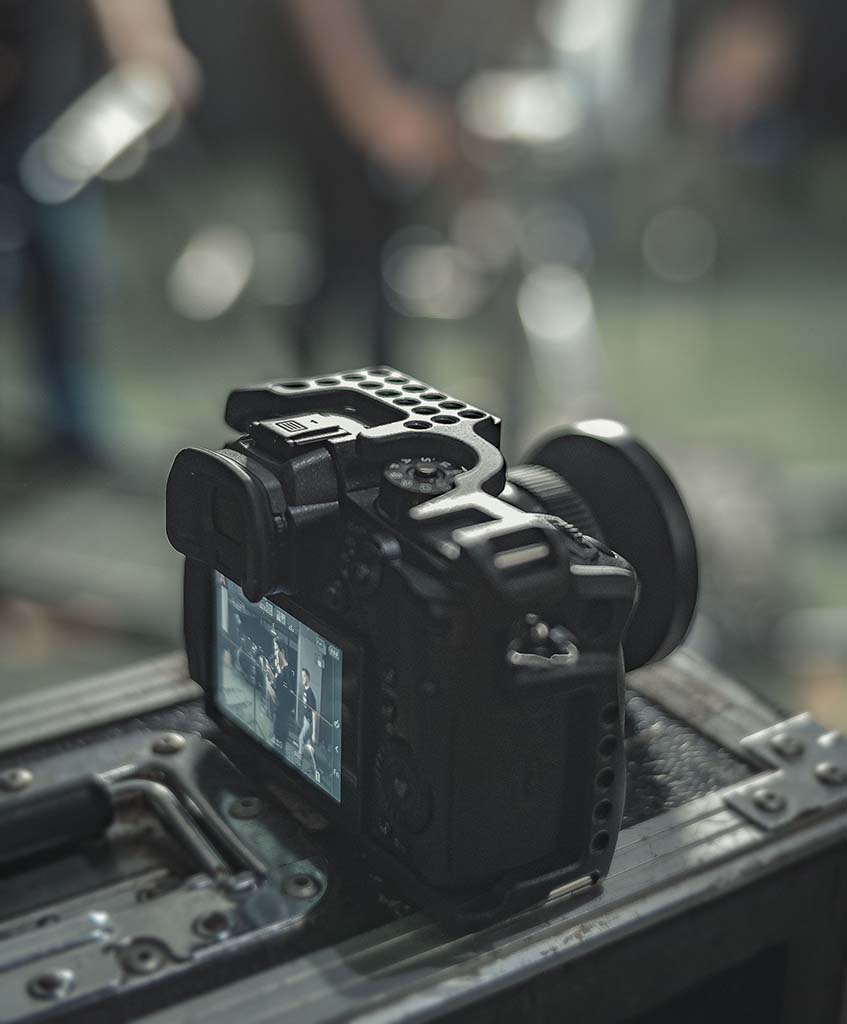 Continuing the company's range of accessories for professional cinema cameras, Movcam has also announced fully-featured camera cage kits for both the Canon CinemaEOS C700 and the Panasonic Varicam LT.
All three products are designed with a core focus on being lightweight and compact, so that they can augment the features and capabilities of each camera without becoming an obstruction.
View these new products alongside Movcam's wide range of professional camera accessories at the NAB Show in Las Vegas from April 24-27th in Central Hall (booth C10308).